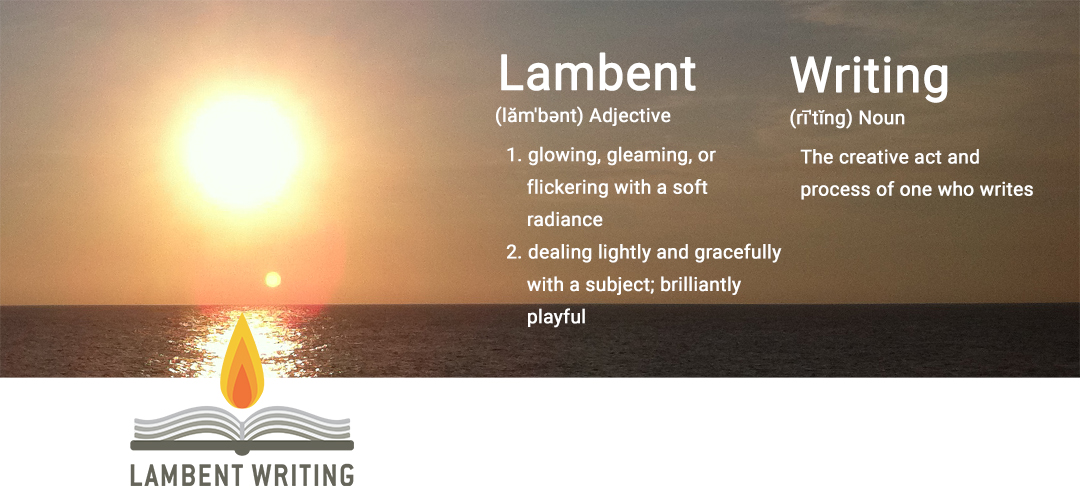 Coaching and mentoring for coaches, trainers, consultants and communicators. Find your authentic voice…
…and make it heard.
You spend time, effort and money on developing your professional skills.
Then you need to communicate those skills and who you are to others.
How?
By writing.
"Good writing is the one non-negotiable communication skill in 2021 and beyond.
Writing is more important now as the pandemic cuts down face to face communication."
Your writing represents you – does it do you justice?
Does it get you the results you know you could get?
Do you enjoy your writing?
If you are a coach, trainer, consultant, psychologist, therapist in any profession where you help people change, we are here to help you.
Your book, blog or course is more than a piece of writing.
It's your name out there.
Your credibility.
Your skill.
Your reference.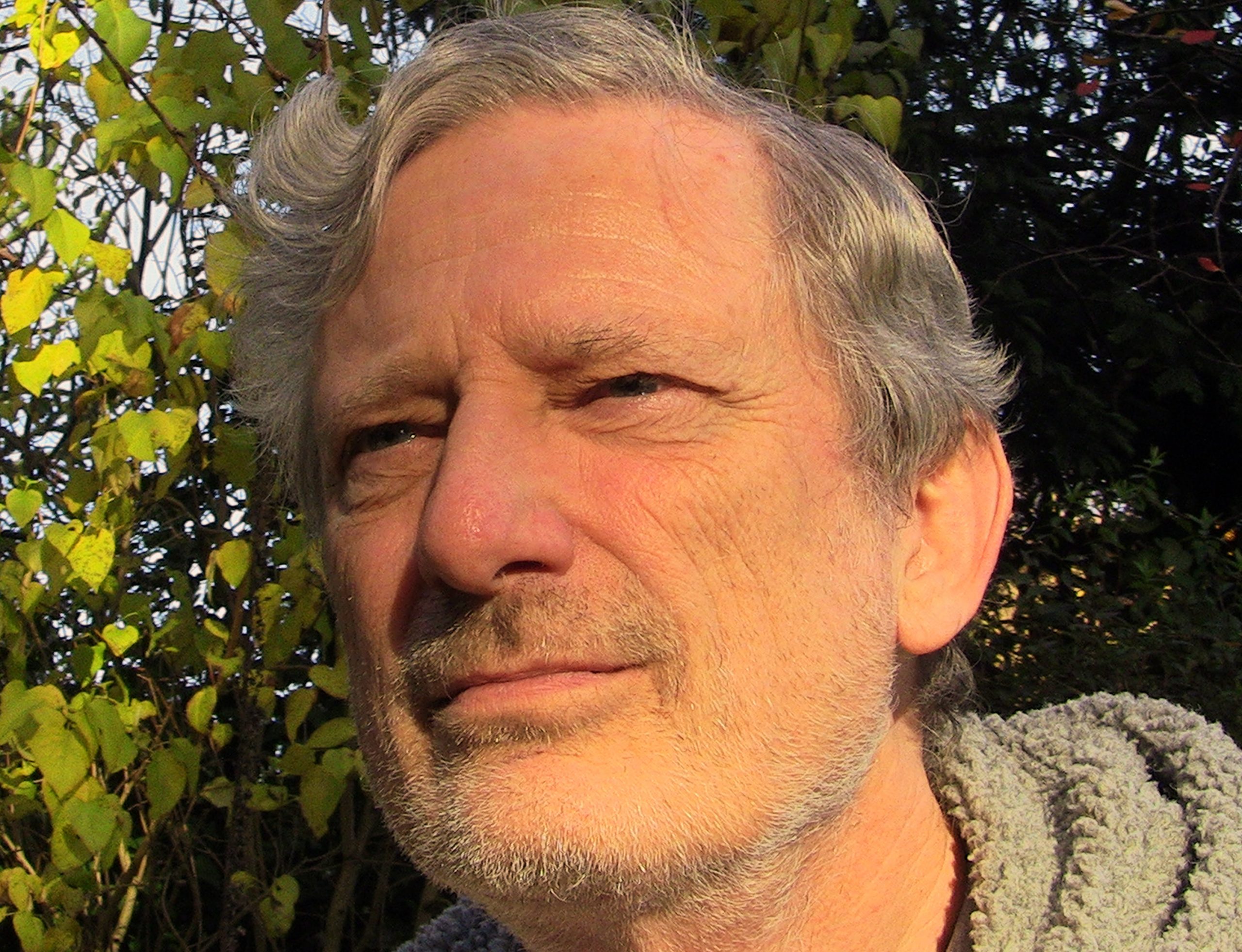 Founder of the Lambent Writing Academy.
Author of 20 books on Coaching, training and communication skills.
Over half a million copies sold worldwide in thirty languages.
And an ability to make complex subjects easy to understand and learn.
My journey from 'I can't write' and 37 rejections to author of 20 books
When will you write that book you promised yourself?
Do you have an online course planned?
Website copy?
Course materials?
Blog posts?
The better you write, the more visible you will be and the better results you'll get.
The better results you'll get, the more rewarding it will be.
And there's more – that incredible feeling of being in a creative state – where the writing flows – and you become a magician of words and meaning.
Now a word from the dark side…
Isn't good writing supposed to be difficult?
So difficult that it even has its own special enemy – writer's block? (Which doesn't exist by the way)
How do you find the time?
How do you know the final result is OK?
Get the skills structure and support you need here.
Find and own your creative voice.
Let others hear it.
Mentoring for that book you want to write but other things keep getting in the way.
Coaching for online courses, manuals, blogs – any writing where you want to communicate at your best.
Lambent Writing Academy for ongoing quality tips, advice and meetings.
Connect with other writers and learn.
Take the time and develop the skills to let your writing speak for you.